Reliable Home Electrical Inspections by the Professionals at RS Martin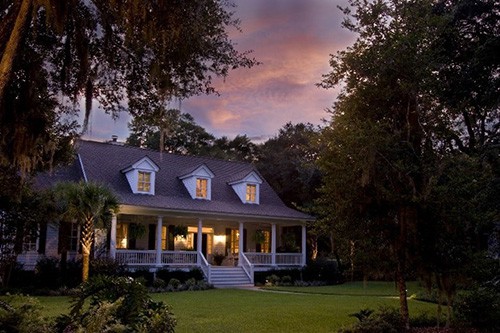 Despite how many parts of our lives are touched by electricity, it can be easy to forget its danger if not treated with care. Just like you should have your roof regularly inspected to ensure there aren't any leaks, you should schedule home electrical inspections to keep your system and appliances safe.

When you need electrical safety inspections, work with trustworthy, honest electricians who have the experience necessary to ensure the job is well-done. At RS Martin, our team of highly trained and certified electricians is here to help with all your electrical needs, from residential services to home electrical inspections. Our electricians follow The National Electrical Code guidelines to inspect your home's entire electrical system, so you know you are in good hands.
When Was the Last Time Your Home Had an Electrical Inspection?
Every day, we rely on electricity to power our homes and lives. With an increasingly digital world, the demand for electricity and electronic devices in our homes grows. Because of its importance to our lives, electricity needs careful and safe handling to prevent severe injury or death.
If you haven't had an electrical inspection in a while, it may be time for you to call us at RS Martin! We've been in business for over 30 years, providing residential customers with peace of mind that their electrical systems are working the right way.
Reach out to us if:
You've recently installed a new major appliance
If your last inspection was three to five years ago
You're renovating your home
Your circuit breaker is tripping frequently
Your lights often flicker for prolonged periods
You are experiencing anything unusual with your electrical appliances
According to the National Fire Protection Association, electrical fires were one of the top three causes of house fires between 2014 and 2018 and caused over $1.8 billion annually in damages. Prevent unnecessary loss by having your electrical systems inspected by a professional. A certified professional electrician can perform residential electrical inspections regularly to keep your family safe.
Our Home Electrical Inspection Process
When performed by our highly trained electricians, an electrical inspection covers much more than you would expect. The process isn't complicated, and while in your home, a professional electrician will look for:
Outlet or electrical switch malfunctions
Proper grounding systems
Surge protection
Any signs of damage to your electrical panels, as well as proper labels, amperage, and operation
Functioning smoke detectors and carbon monoxide detectors
Proper lightbulb wattage
Appropriate plugs for major appliances, such as washers or air conditioners
Visible hazards for fire or electrocution, for example, plugs not fully in the socket or exposed, damaged electrical wires
Any issues with outdoor lighting
Other factors that may cause issues with your home's electrical system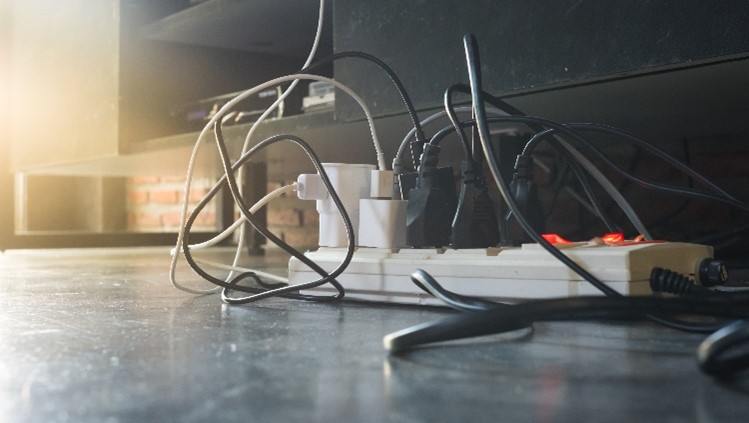 If you are concerned about what happens if we discover any problem areas, there is no need to worry. We can help fix issues if they come up. At RS Martin, our highly trained electricians can perform a wide range of residential electrical services, including everything from small jobs like wiring new outlets to larger jobs like installing solar panel circuits. So, if you have a problem, our electricians are trained and capable of handling the job.
We Offer 24-Hour Emergency Electrical Support
It can feel scary and overwhelming to face an electrical emergency, especially when everything seems like it's closed in the middle of the night. Rest assured, our highly trained electrical team is here to help you in an electrical emergency, no matter the time of day or night. Get in touch with us regarding your electrical emergency by calling 717-656-4300.
Our Experts Are Ready to Inspect Your Electrical Systems
If you haven't had a home electrical inspection in a while, it's time to get in touch with us. At RS Martin, we take pride in our expertise, professional attitude, and top-notch electrical services. You can expect exceptional work when you hire one of our electricians, so you can rest assured that your family and home are in safe hands.