Need a Commercial Electrical Installation in Lancaster, PA? Trust RS Martin!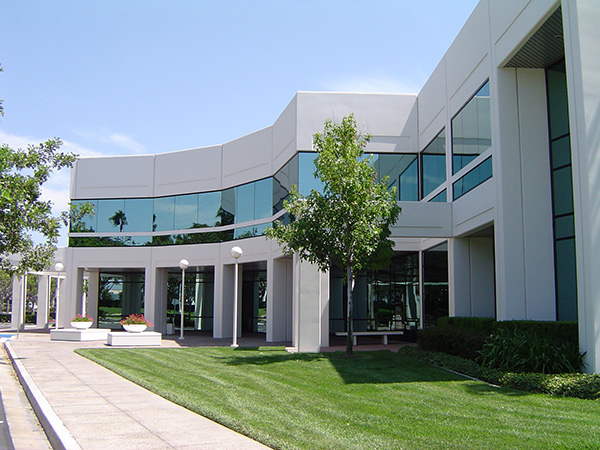 At work one day, you notice the lights seem dimmer than yesterday, and your desk lamp has been flickering a few times over the last few hours. These occurrences are unusual, and you know electrical issues can cause significant problems or, worse, pose a safety risk. Flickering or dim lights, cracking noises, and warm or vibrating outlets can all be warning signs of potential issues with the electrical systems in the building, leading to a need for commercial electrical repair.
As a commercial building owner, you understand your electrical systems are much more intricate than residential electrical systems, which means you need an electrician who has the knowledge to handle those systems safely. You cannot trust just any electrician to see what's going on with your electricity—you need the commercial electrical repair experts at RS Martin Electric.
You know you are in good hands when choosing RS Martin to service your commercial building's electrical systems. We've been serving Lancaster County and the surrounding areas with our superior electrical services since 1967, keeping your commercial systems up to date and performing as safely as possible. Our team members range from commercial and industrial to residential electricians and are experts in their specific fields. Therefore, you know you will always get the right person to care for your electrical systems.
What's the Difference Between Commercial and Residential Electrical Services?
When you think of an electrician, what's the first thing that comes to mind? Likely the image of someone working on a breaker box, rewiring an outlet, or performing a home inspection is the first thing your brain conjures. That image would be of a residential electrician.
The main difference between a residential and a commercial electrician is that they specialize in different electrical systems. Commercial electrical systems are far more complicated than those in residential buildings. The electricians that deal with commercial buildings need more education and specialized training to work on those buildings. If you have a commercial electrical problem, you cannot rely on a residential electrician to perform repairs or upgrades safely and accurately.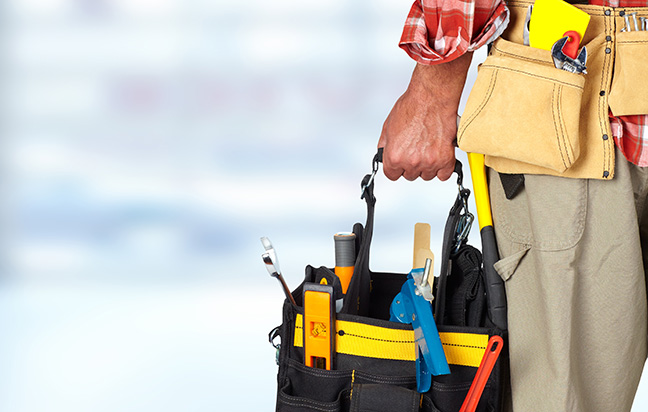 SPECIALIZED TRAINING
Commercial electricians train and have a wide range of knowledge in the inner workings of electrical systems in many types of large buildings or complexes. They can perform tasks like diagnosing electrical problems, installing new equipment or lighting, and upgrades to increase the capacity for additional electronic devices.
When it comes to electrical problems in commercial buildings, you need an electrician who can lend their knowledge to the complex system and tackle those specific issues. Our highly trained, licensed, and certified electricians at RS Martin can handle all the electrical systems you will find in office buildings, shopping malls, and hospitals, just to name a few. Call today for a free estimate of our services and let our certified commercial electricians see what we can do for you!
Our Commercial Electrical Repair Services
Need commercial electrical repair services but not sure where to start? Looking to upgrade your systems or have solar panels installed? Commercial properties have different wiring systems, voltage systems, and electrical hardware than residential or industrial properties and require specialized electrical contractors to get the job done right. Our commercial electrical services include but are not limited to:
New Construction and Remodels
Senior Care Facility Electrical Systems
Commercial Mall Fit Outs
3 Phase Service & Repair
Solar Electric
Energy-Saving Upgrades
Restaurant Electrical Systems
LED Lighting Upgrades
Parking Lot Light Repair
Telephone or Data Cabling
Smart Lighting
Generator Installation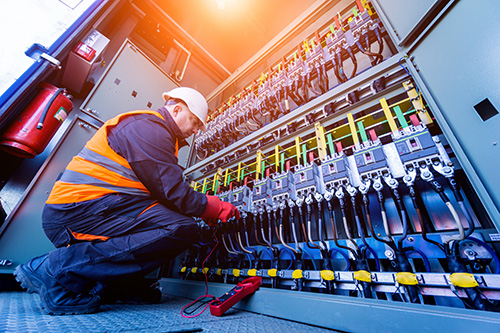 The Benefits of Working with RS Martin Electric
Choosing a professional, certified electrician is the safest thing for your commercial building's electrical work. When you rely on highly-trained professionals, you can feel relief knowing your electricity will function as it is supposed to, safely.
Like with our residential electrical services, you can expect top-notch service from highly professional technicians when you work with the electricians at RS Martin. We proudly serve Lancaster County and surrounding areas with the best electrical work available. We will help you keep your commercial building up to date with the latest in electrical safety measures and can help you get your systems back into good shape if any issues come up.
24-Hour Emergency Commercial Electrical Support
When dealing with an electrical emergency, you need immediate attention to get your electrical systems working safely again. Not only can these issues cause immediate dangers, but if professionals do not address them, they can cause even more problems in the future. For your safety, we offer 24-hour residential and commercial electrical repair support to Lancaster, Manheim, Lititz, Ephrata, Denver, New Holland, Leola, and the surrounding areas. Do not hesitate to contact us in case of an electrical emergency!